Coolers Selection Software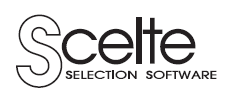 SCELTE is a web based application to select all ECO™ branded coolers and to configure bespoke models.
The selection engine is faster than ever and will allow you to select the unit that suit your requirements, also thanks to a comprehensive database with all new generation refrigerants available on the market.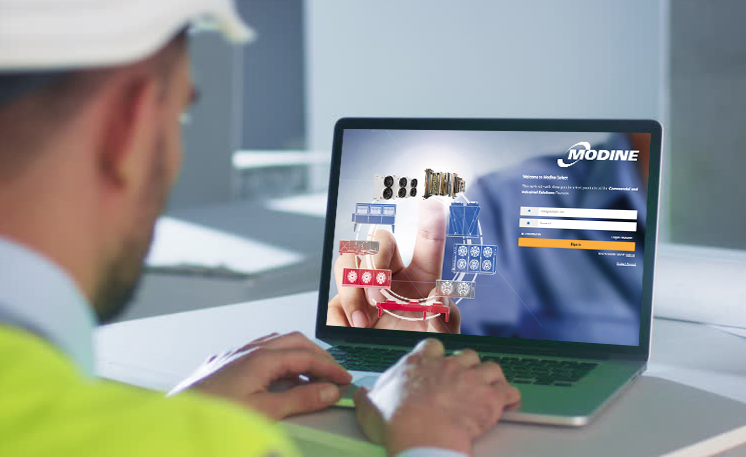 Modine has worked to provide you a tool with a wide variety of features, including an extended selection of accessories and special options.
Enter SCELTE following the link: https://www.modineselect.com/sso/
Registration required
Coils
COILS selection software is all you need to make the right choice from Coiltech® branded product range.
The calculation COILS provides illustrates operating conditions, dimensions, weight and volume of the coil selected. In addition, printable projecet information shows comprehensive data and dimensional drawings.
The results from this software are based on laboratory testing with yearly updates.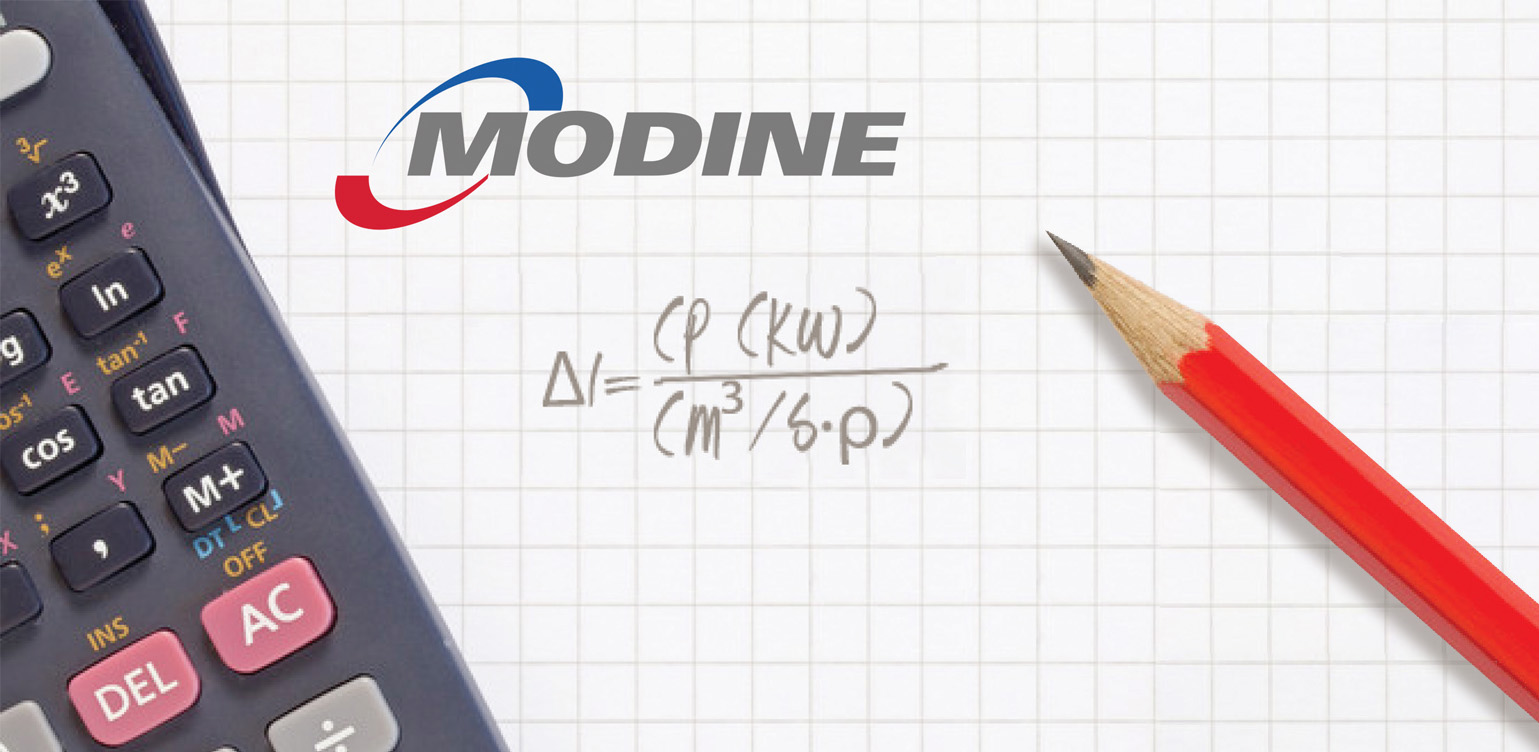 To download COILS please enter your contact information
Current versions: Coils1g 9.5.37.0 – Coils3g 2023.4.0.0
Please enter the customer code for the application as presented below and for the product you are interested in or contact us at orders-sodese@modine.com for specific customer code or any other question.
| | |
| --- | --- |
| Application | Customer code |
| Motor Generator Coolers (MGC), Trafo coolers | coils3g1497 |
| Motor Generator Coolers (MGC), | coils3g1523 |
| Trafo Coolers | coils3g1632 |
| Dryer / Industrial Heat Exchangers | coils1g |
| Air Unit Heaters (ATD) | coils1g |
Notes
Customer specific, requires customer code
Customer specific version can include prices, but also customer defined designs
To get specific version please contact Modine Sales in Söderköping at orders-sodese@modine.com
The Software Comprises the Following Products
Transformer oil cooler ALFA, BETA & CETA
Specify required performance including any demands for noise limits. The program will present a number of alternatives, which can be easily compared in regard to cooling capacity, liquid pressure drop, noise, and price.
Motor Generator Coolers (MGC)
The focus is laid on consideration of polluted environments. In case of pollution, a certain over dimensioning of the surface is often made in order to fulfill the cooling requirements. Alternatively, a fouling factor may be specified for the inner or outer surface of the coil. An optional choice is hydrogen gas as outer medium instead of air.
Heat Exchangers
Selection of coils for heating or cooling of air with water plus any freeze protection used, evaporation/condensation media, or steam.
Air unit heaters ATD & LVD
The program handles liquid coupled heat recovery systems with up to 20 input and exhaust coils. Input data to be specified is airflow, temperature, and humidity for each coil and required temperature efficiency, if any. It is also possible to specify required coil dimensions. The program presents the performance under the dimensioning conditions but also for three other surrounding temperatures. In case an anti-freeze control is needed, the performance of the system under the adjusted conditions will be presented as well. If required, the program will also present a system chart. This system chart suggests dimensioning of the system, including required tube dimensions, pump, vents, and control devices. Finally, the program offers a tool for estimating the profitability – considering location, operating time, investment costs, energy price, etc.
Contact Us to Learn More.